Discover all the ways partnering with HPE SLMS can unlock your business potential.
The HPE SLMS Hosting group is dedicated to helping your hosting business success. Work with us and use the resources in this portal to expand your cloud services profits through effective marketing and licensing for your hosted software products and solutions.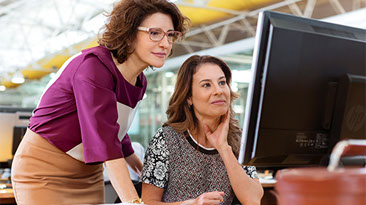 The Whole World Wants The Cloud
Modern business evolution has placed a premium on innovation and speed-to-market. Your customers want powerful technologies that enable these benefits, but they don't want the hassle of managing their own IT. The more services you can take off their hands, the more they will pay you in order to focus on their core business.


We have the processes and tools, vendor relationships, licensing know-how, and marketing insights to get you up and running quickly and efficiently.
As cloud-based hosted software services continue to reshape and expand the principles of modern IT, the future of cloud services providers depends on the quality of its partnerships.


Through our range of full-service hosted software licensing capabilities and detailed knowledge of the latest licensing programs from Microsoft and elsewhere, we have the expertise you need to capitalize on new opportunities and grow your business at the pace of the cloud services market.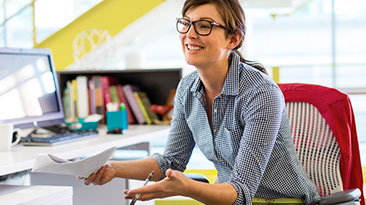 What is HPE SLMS Hosting?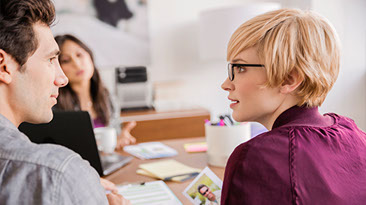 Partners In Your Business

We can help:
• Build a holistic view of your business
• Share insight about your business strategy
• Grow your business and deliver customer results
• Gain access to VAR channels, verticals, and new markets
Trusted Advocates For Your Success

We are:
• Certified and fluent in all Microsoft and Citrix licensing
programs
• Connected to the latest program updates
• Accessible for ongoing business consultation
• Proactive in assisting with issues, renewals, compliance
Full-Service Licensing

We offer:
• A team of dedicated, multilingual specialists
• A global one-stop shop for worldwide Hoster/ISV offers
• In-house LMS and SAM – not subcontracted out
• A dedicated sales touch with proven operational excellence
Our expertise and guidance make getting started a straightforward experience. Using our resources, you can discover a path to expanding your cloud services and growing revenues today.


The HPE SLMS Onboarding Kit includes:
• Checklists and links for onboarding with Microsoft and Citrix licensing programs
• Marketing guidance for reaching your target customers
• Ready-to-use resources for developing your cloud services marketing campaigns
Learn about onboarding with Microsoft and Citrix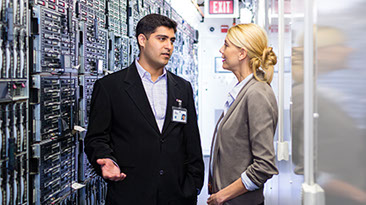 The first step in growing your business is reaching out and making the connection. Provide your information here and an expert from our group will be in touch to discuss next steps.