As your partner, we want to make sure you're fully equipped for success. Look here for the latest marketing and licensing helpers.
When we can help make you successful in reaching your customers, everybody wins. Use the resources here to achieve marketing success for your HPE SLMS hosted services.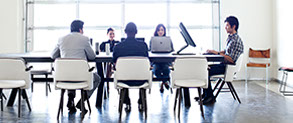 Campaign-in-a-Box: "Don't DIY!"
We created a hosted services campaign that's ready to go—all you need to do is add your company's branding and edit the content appropriately for your offer.
Microsoft HSP Go-To-Market Playbook
This document spells out the marketing perspectives, resources, and campaign guidance from Microsoft for selling hosted services using Microsoft SPLA.
HPE Partner Ready Program
The HPE Partner Ready program will enable partners to deliver solutions that you evolve your hosted services business.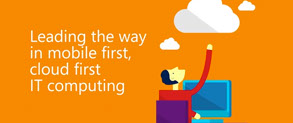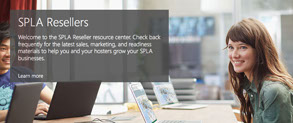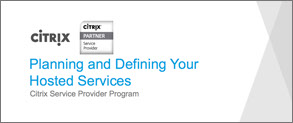 Microsoft SPLA Video
This three-minute video gives you the highlights of becoming a Microsoft SPLA partner, including the ways that SPLA can scale up your revenues.
Microsoft "12 Conversations"
These partner-ready communications designed for SPLA resellers include ready-to-execute marketing assets for hosted services providers like you.
Citrix DaaS Market Research
The "Planning and Defining Your Hosted Services" slide deck includes valuable market research conducted by Citrix on the desktop-as-a-service (DaaS) market.
Cloud services licensing can get complex. We can help demystify the experience. Use the resources here streamline your HPE SLMS hosted service licensing.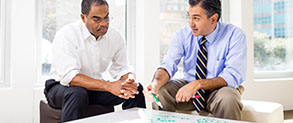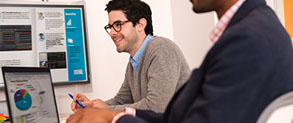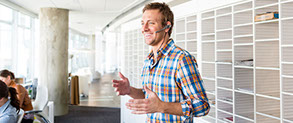 HPE SLMS Hosted Service Providers Onboarding Kit
This all-new guidance includes step-by-step checklists for onboarding to Microsoft SPLA and Citrix CSP, along with messaging and best practices for marketing cloud services.
Citrix Licensing Tools User Guide
This doc goes into detail about the various tools Citrix makes available to help manage your Citrix CSP licenses.
Microsoft Volume Licensing Portal
This site is the download location for monthly updates of the Microsoft Service Provider Use Rights (SPUR) document, outlining licensing details for products that use Microsoft SPLA.
To address common queries, we've developed some short videos that show you the licensing specifics for some individual Microsoft and Citrix hosted products.