Choose the program that gives your customers the hosted apps and systems they need to run their business their way.
Microsoft Services Provider License Agreement (SPLA) Program
The Microsoft Services Provider License Agreement (SPLA) empowers service providers and independent software vendors (ISVs) to license Microsoft products on a monthly basis, during a three-year agreement term, to host software services and applications to their customers.


Unlike other volume licensing programs available through Microsoft, only SPLA provides the license rights to host specific Microsoft software, including Windows Server, Microsoft SQL Server, Microsoft System Center, and other products.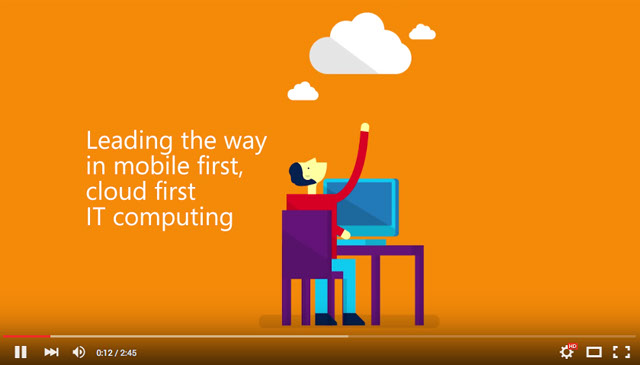 Is Microsoft SPLA Right For You?
The SPLA business model is ideal for a variety of business types that want to expand into Microsoft hosted technologies. SPLA users include:
• Application service providers
• Web hosting providers
• IT outsourcers that provide software licenses
• ISVs with application hosting capabilities
• Messaging or collaboration service providers
• Web or internet service providers
SLMS Hosting has years of experience helping businesses like yours get up and running with SPLA.