Choose the program that gives your customers the hosted apps and systems they need to run their business their way.
Microsoft Cloud Solution Provider (Microsoft CSP) Program
HPE SLMS is currently establishing itself as a partner in the Microsoft 2-Tier Cloud Solution Provider (Microsoft CSP) program. Microsoft CSP will enable you to sell Microsoft public cloud technologies, including Microsoft Azure and Microsoft Office 365,
to your customers.


Under this program, your customers can more easily purchase partner tools, products, and/or services with their subscription in one predictable monthly bill.
According to market research firm IDC, your customers are looking for a one-stop shop:


• 67% of customers expect to purchase a wide variety of cloud services from a
...single vendor
• 84% of customers want an established relationship with a vendor to trust
...them as their Cloud Service Provider


Right now, in the case of public cloud technologies like Microsoft Office 365 and Microsoft Azure, this demand is soaring. Businesses everywhere are looking to these technologies to give them the adaptability they need to streamline and optimize their IT services using a subscription model.


To you, this means working with SLMS Hosting to expand your current offerings to include more of the services your customers want, with less risk of them switching to a more full-service provider.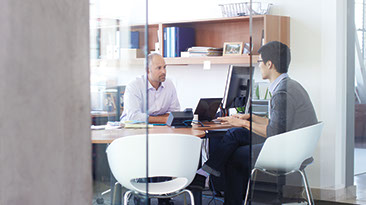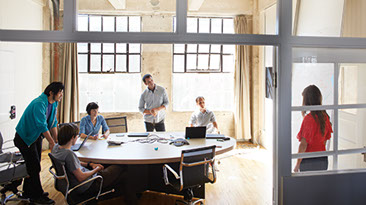 How Can Microsoft CSP Benefit You?
Participation in Microsoft CSP means:


• Your customers will contact you directly regarding their business
...software needs
• You can provision, manage, and support your customers directly using
...in-product tools
• You manage and control the billing cycle
• You can creatively market to integrate, attach, and upsell services in your
...existing accounts
Sounds daunting? Don't worry—SLMS Hosting will be there to help you get started taking your business to the next level.